Offer
Our wedding agency offers a bespoke service which is tailored to suit our client's exacting requirements and expectations. We start off with having a meeting and conversation with our clients. Our initial consultation is not just an opportunity to get to know each other. This is a perfect time for an insightful analysis of what you may be not yet aware of. We'll take your ideas and expectations and come up with solutions – the greatest, impressive, bringing peace and joy. We will offer you all of them, and you will decide which one to go with.
Full-service wedding planning
This is for the client who would like the expertise and support of the wedding planner from the moment of engagement all the way to the altar. As part of this service, we will look after every aspect of your wedding celebration, source suppliers, we offer support in concluding contracts with them and provide assistance in event budgeting. As we get closer to the Big Day, we will communicate more frequently to carefully craft a detailed scenario together for your Wedding Day Timeline, finalizing the prints, decorations and double-checking that we took care of every detail. On your wedding day, I will be with you from the morning, working hard behind the scenes ensuring everything runs seamlessly on one of the most important days in your life.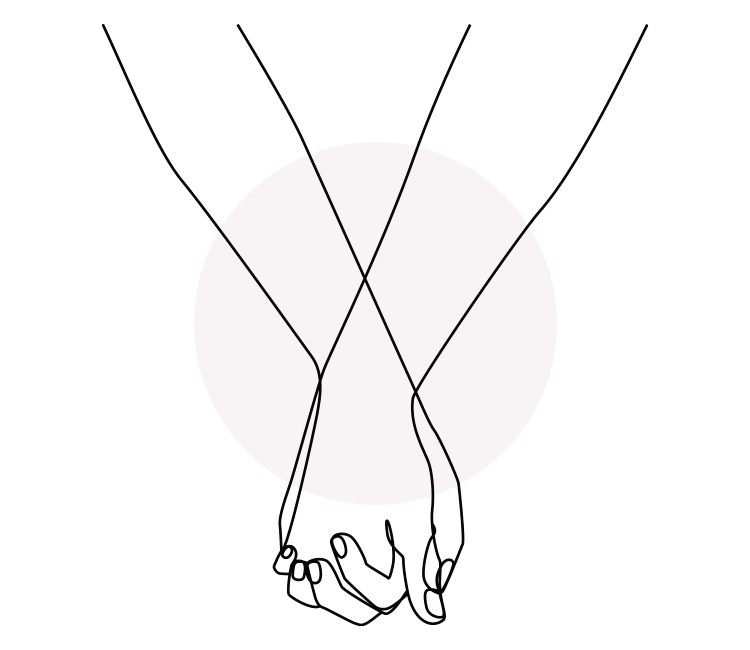 Because when starting a cooperation, when nothing is ordered yet, we can create a bespoke event from the beginning to end, without managing what is already there or thinking about what to get rid of.

Because on the day of your wedding reception we will know each other very well – we will be quite knowledgeable about your relationship and families to take care of anything that might happen without ever bothering you. And you will appreciate having a friend by your side, a person you can trust, instead of a stranger. 

Because we will have full control over the entire event and the overall budget.
Partial wedding & reception planning
You started planning your wedding, you signed your first contracts, you looked through what the industry has to offer and decided that you needed help to get through enormous amounts of offers and inspirations. And this is where we come in! We will organize what you already have. We will look for a common denominator of the elements you have already chosen. We will listen to you telling us what made you choose what you did and taking into account what you already have we will craft concepts that will absolutely dazzle your guests. You will then choose your concept, and from then on we will manage it, until the day of your wedding and reception, where we will be with you from the morning ensuring everything runs seamlessly, according to plan.
Because if during the first stages of planning a wedding, you're feeling panic-like anxiety, it's only going to get so much worse in the future.

Because it's not too late to think outside the box, contrary to what most firms in the industry have to offer and based on what you already have to create an extraordinary party.
Week-before wedding managment
Week-before wedding coordination
You have already organized almost everything, but instead of indulging yourself and focusing on this special time, your feelings and your loved ones, you're answering phone calls, replying to emails and are feeling overwhelmed with making countless decisions and requests. This is the perfect moment for you to contact us. During just one consultation you will tell us about your previous arrangements, and we will craft a draft script and find out what else we may assist you with. In the week prior to the wedding, we will finalize the key arrangements. On your wedding day, we will take the responsibility of hosting your event off your shoulders, giving you peace of mind on the most important day of your life.
Because on your wedding day you should be happy and relaxed. We will ensure everything runs smoothly so you can soak in every second.

Because you have a lot of unconnected elements, from which you have to create a coherent whole, and we know how to do it.
Unforgettable events with family and friends
No, we not only organize weddings. In our portfolio, you will find a wide selection of different celebrations of various scales, styles and budgets. The couples, who trusted us to organize their wedding, keep returning to us with new events in mind. We organize christenings, first communions, family celebrations, large social gatherings and anniversaries. And each time we love every second of it and deliver a memorable event experience!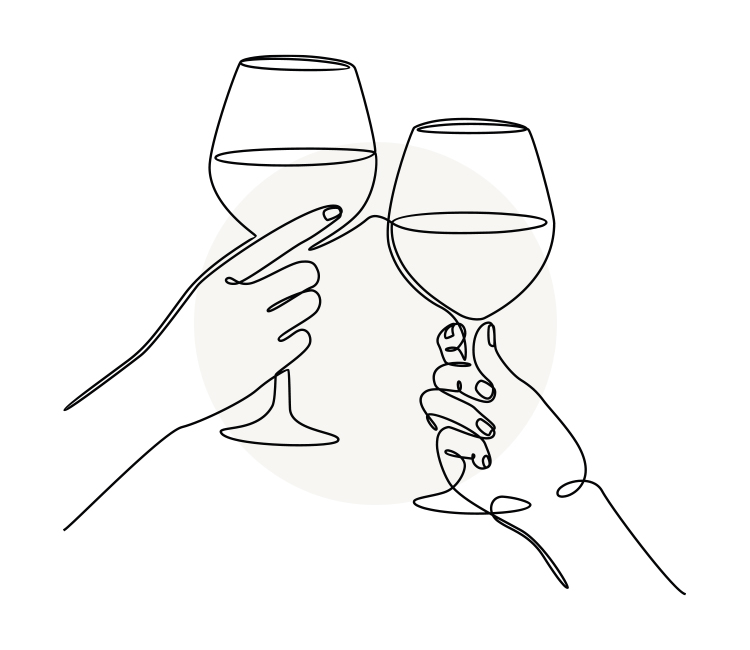 Organization of business meetings
Having gained a lot of experience in the industry, we are confident in organizing different types of events, such as briefs for journalists, press conferences, product premieres, team building events, core meetings. We are able to successfully budget, quote and craft creative concepts of such events, and following the client's approval, we make their presented visions come to life. We encourage you to contact us, should you be faced with a business event planning challenge. We will certainly achieve success together!