Courses
It is also a way of life – exciting, full of unforgettable interactions. It's surrounding yourself with beauty and music. Above all, it's making dreams come true and the emotions and happiness that come with it!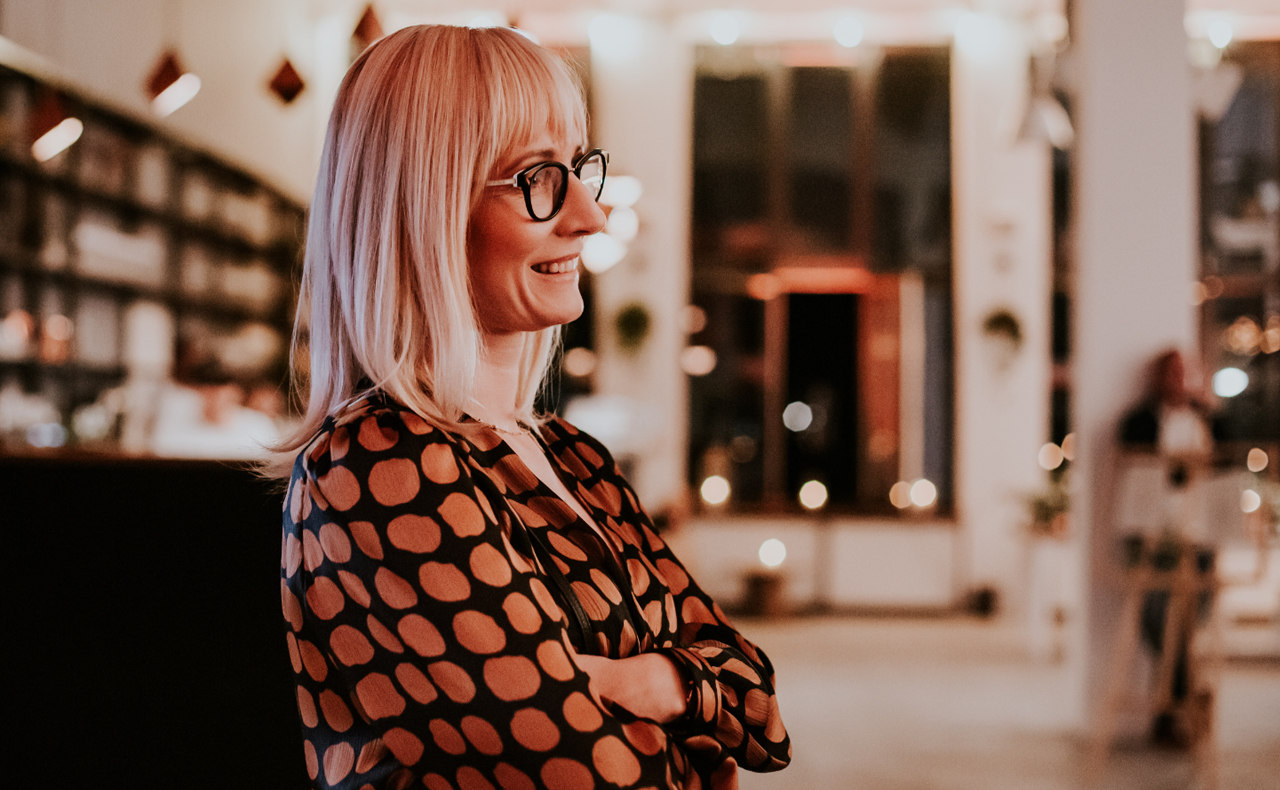 Katarzyna Gajek, having been involved in the wedding industry for over 18 years, is delighted to share this lifestyle with others and teaches them how to immerse themselves in it to make their clients' dreams come true.
The courses she teaches are extremely popular, the incredible ambience there proves that she's great at what she does and she does it with passion. We offer:
If you want to find out whether wedding planning is for you, or you want to improve your skills, or maybe you just want to discuss difficult topics – please contact us. Together we will look for a convenient date and formula that will allow us to respond to your needs.
This is a proposal for those who value the exchange of experiences and insights and draw energy from learning in a group. Within two days, we will conduct a training program for a group of 5-8 persons, which will become a great base for further development in the profession of a wedding planner. The program of each training is based on current trends and challenges of the wedding planning world, as well as good practices and changes in the event world.
TEAM TRAINING / FACILITIES
Tell us what you want to improve in the way your team works or invite us to evaluate your facility or let us examine the document package that you share with your clients. We will look at the resources you already have and improve their quality, train the team, propose changes that will make the next wedding season your best one so far!
We invite you to follow us on Facebook and look for training dates that suit you.