About the Agency
Katarzyna Gajek's wedding agency is made up of a team of energetic professionals committed to making your wedding unforgettable. Each wedding reception we organize is unique, not only because it is planned with exceptional people in mind, but also because it poses a new challenge, different from all so far.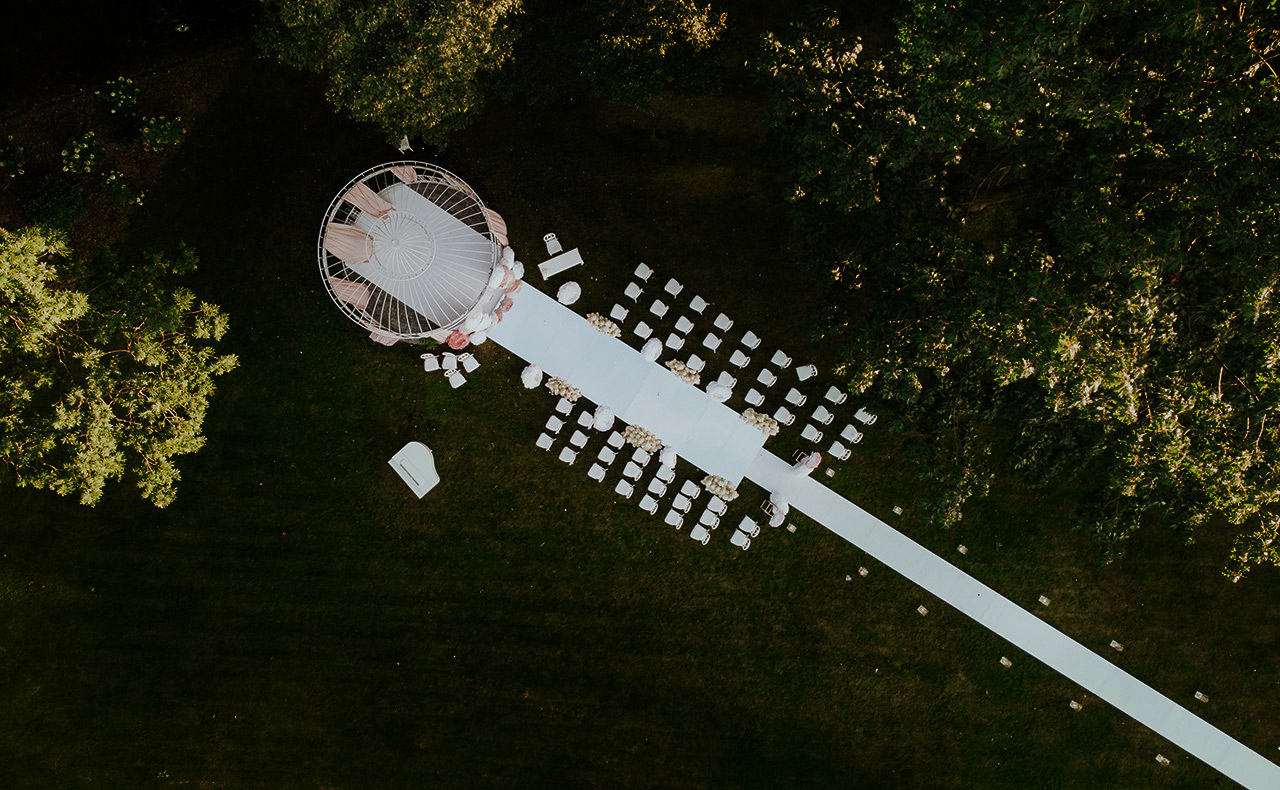 Why is it worth working with us?
There are so many wedding planners out there. Find out why clients have been choosing us for more than 18 years.
People are our passion. They are the most important part of our business. We pride ourselves in making their dreams and plans our priority, meeting their expectations inspires us to look for and push boundaries. Our help and presence in the most important moments of their life is a privilege that compensates many months of hard work.
We possess effective communication skills, not limited to events, but also real life. We know how to listen and we know how to speak so that people want to listen. We communicate clearly, transparently and concretely, respecting the valuable time of our clients.
The word 'impossible' does not exist in our dictionary. We will evaluate your ideas making sure that their implementation will bring the desired effect, and if together we agree that this is it – we will implement them, no matter how much time and effort it's going to take.
There is no such thing as a wedding planning chart. Every wedding is different, and each time we change the definitions of a wedding party, creating a fully professional event, an elegant reception or a club party. All you have to do is tell us your vision of your dream wedding and we will make it happen.
Anyone familiar with the wedding industry in Poland is aware of its drawbacks. Delayed response, lack of transparent offers, unclear estimations, lack of flexibility, and when you finally get through all that implicitly you end up with a contract downloaded from the Internet. Given that we have been in business for so long, it goes without saying that we are well acquainted with corporate standards. We quote, price, customize contracts and issue invoices. From the very first consultation, we will become your business partner, project managing your life's event.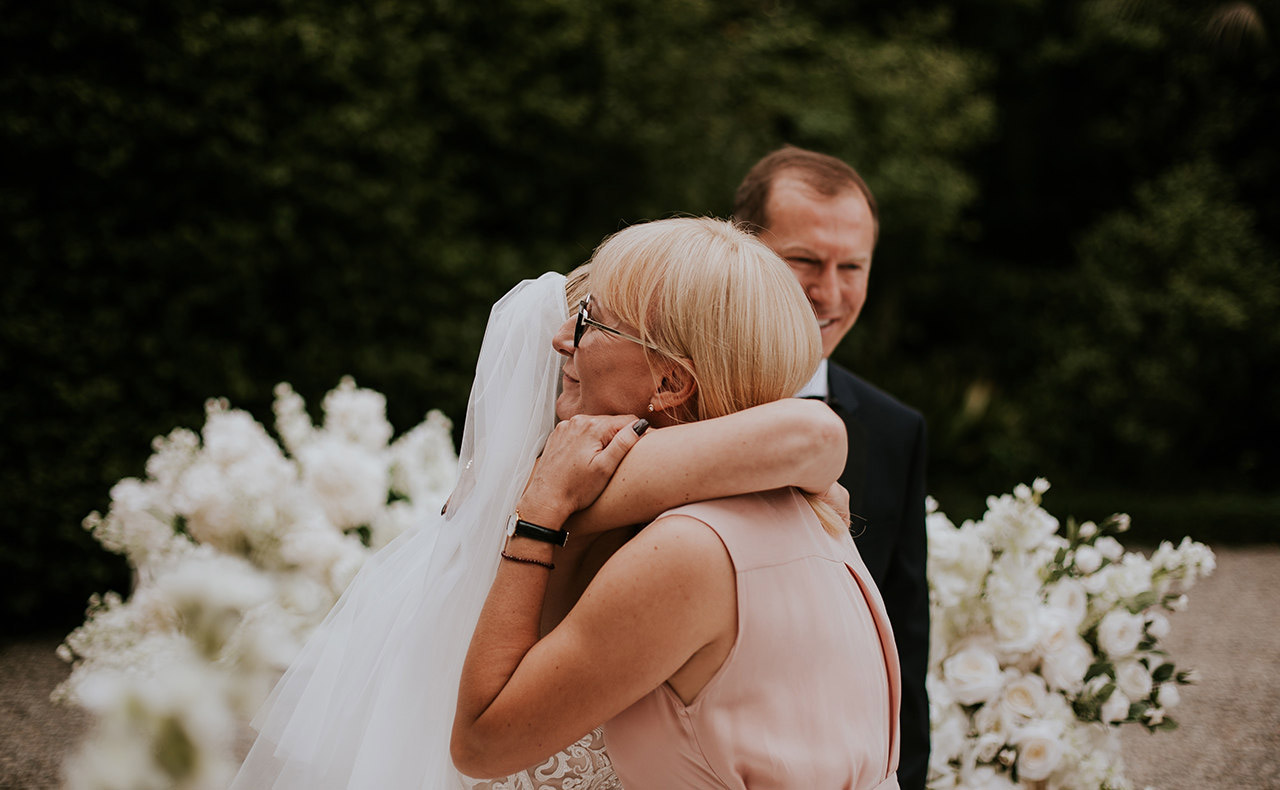 have been working for years to make your events a success.
Head of a wedding agency, mentor, educator, consultant, and above all a wedding planner.
She has been responding to your e-mails and needs for the past 18 years. She advises, creates and makes dreams come true. She knows the Polish wedding industry inside out. She cooperates with renowned suppliers, recommends the most astonishing and customized solutions individually tailored to her clients' budgets.
As an educator for years, she has been passing on her knowledge and experience to those who wished to excel in the art of wedding planning and management, sharing with them both the theory as well as her own experiences. It is these practical tips and proven tricks that are most valuable and because of them there is always a long queue of students lined up in the training room. Among them, the expert will choose the best-suited ones, the ones she feels she can build an emotional connection with. Combining her knowledge with the enthusiastic energy of her young coordinators she had created a team that successfully accomplishes even the most demanding requests!
Katarzyna Gajek also shares her knowledge, expertise and experience in the media, commenting on trends, customs and wedding reality in our country.
Author of 2 books.